Connect via FTP or WebDav any Mobile Phone, any PC (Windows 7,8,10) or Mac
WebDav
You can connect any PC or Mac with webDav and create a Virtual Hard Disk.

Every Android Phone can connect to a ftp or cloud server. Easy and handy without any additional APP who is requesting additional rights to use your phone.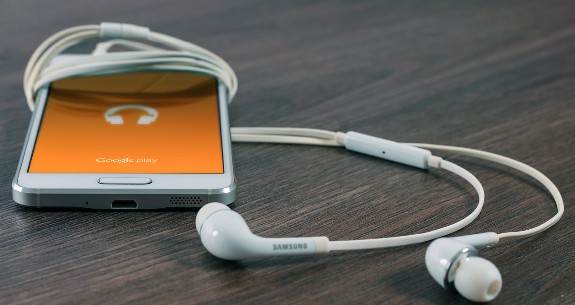 Tablets
You can use also Tablets and any device that can connect to the internet.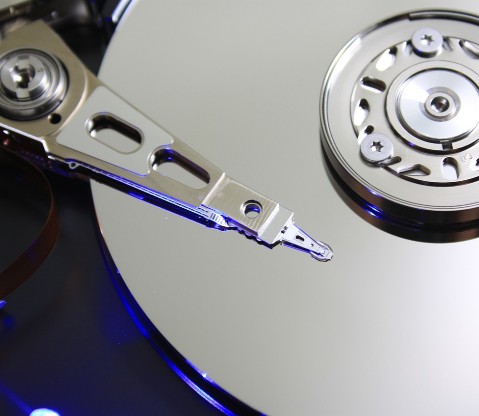 Personalized Data Bases in SQL, Excel, PDF, CSV, PPT, PPS.
With private login page and Data Base Viewer, easy CSV export and easy adjustment button.
Use our online SSD upload
for our online storage we are using Solid State Disks and fast broadband connections
Free Sign Up
Sign up now for free and benefit from your online storage